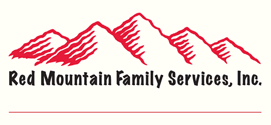 CURRENT HEALTH UPDATES
The State of New Mexico and CYVD put out important health updates for you, your family and our foster children that you need to be aware of.
Click on the graphics to see the PDFs.
© 2022 Red Mountain Family Services. A New Mexico Nonprofit Corporation. All rights reserved.
PO Box 67197 Albuquerque, NM 87193 | 2001 Spring Dr. SE, Rio Rancho, NM 87124 | phone: 505-994-0364 | fax: 505-994-0384